It's time to run and jump and have some fun!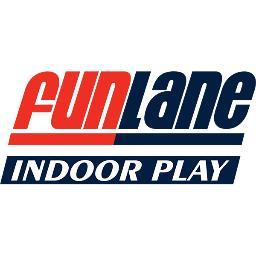 https://scontent-lax3-1.xx.fbcdn.net/v/t1.0-9/17426039_1836694123259930_5623059538472324807_n.png?oh=d9d17d939842187304d1b5d133fa8471&oe=594ECFBA
Jungle and underwater themed play zones transform Fun Lane's indoor playground into a place of paradise, where kids are invited to let their imaginations run wild as they explore, climb, and play in a safe environment!
Fun Lane is a child's dream and a low-stress zone for adults. With the extra help of Fun Lane's friendly staff, guardians get to sit back and relax on our comfy leather couches that are within full view of all play areas, all while enjoying our free Wi-Fi and charging station.